Team Building Training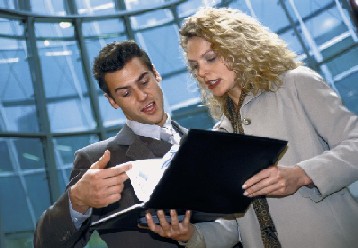 Objectives:
· Put the participants in situations where they are forced to interact with each other.
· Obtain a shared commitment of the big picture of why the employees are all there (ex.-to serve the customers, etc).
· Get everyone on the same page and realizing his or her individual success is determined by group effort.
· Learn the behaviors and skills of successful group problem solving and decision making in a safe, controlled environment.
· Reduce conflict and increase collaboration.
· Reduce "territorial" attitudes as in: "That's not my department."
· Reduce hardening of the attitudes, as in: "I'm owed something by the company."
· Have the employees realize that they have more in common than they think

Delivery method: Combination of lecture, role-playing, group activities, exercises, a survival simulation, and a group styles inventory from Human Synergistics International.