Change Mangement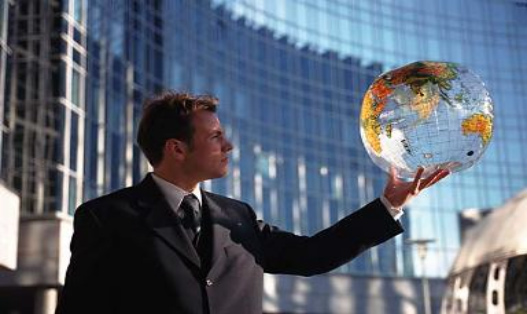 Change is a inevitable part of life and realistically we only have two choices when it comes to dealing with change: fight it and let fear keep us stuck in the status quo; or embrace it and view it as not only exciting, but what makes life worth living.
Learn how to:
What you can control in life and what you can't.

Recall a time in your life that change worked out for the best, and use this memory to help face future change experiences with less anxiety.



Incorporate quick "pattern interrupt" techniques into your life to
cool yourself down when you feel yourself starting to "lose it."

Understand whatever we chose to dwell on in our minds grows in our experience, take more control of your conscious mind.


Shift what you're dwelling on when it is counter productive, and melt your own "mental snowballs."
---